Our Vessel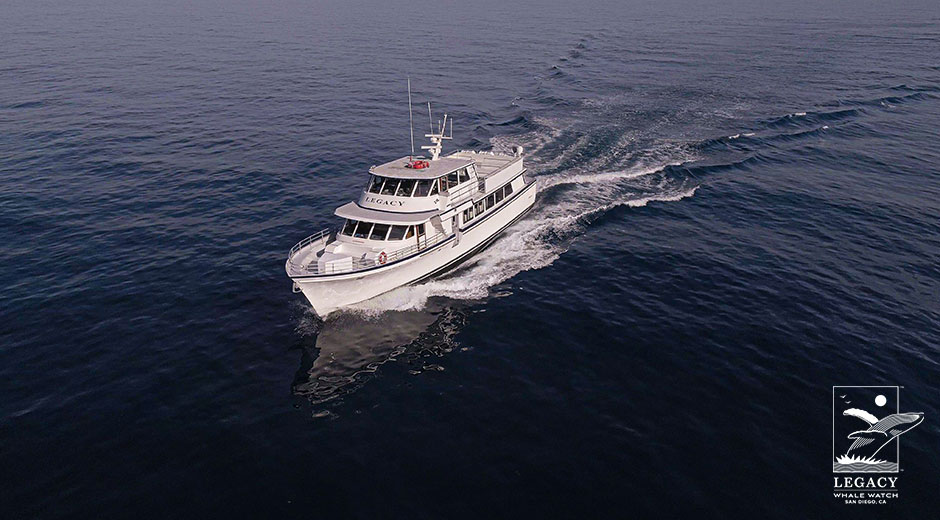 The Legacy is a modern, stable, well-equipped 80 ft. fiberglass boat with two decks and ample seating. With windows throughout both decks, the Legacy has great views with the convenience of covered indoor seating for over 100 passengers. The boat has outside seating on the bow and elevated upper deck seating. Legacy has a well-stocked bar of snacks and beverages and 3 full-sized bathrooms.
The Legacy was constructed in the state of Washington for a tour company operating glacier and wildlife tours in Alaska. A family, a set of parents and three daughters, actually lived on the vessel and operated tours for a few decades (from what we were told).
Here are some pictures of her as the Glacier Spirit: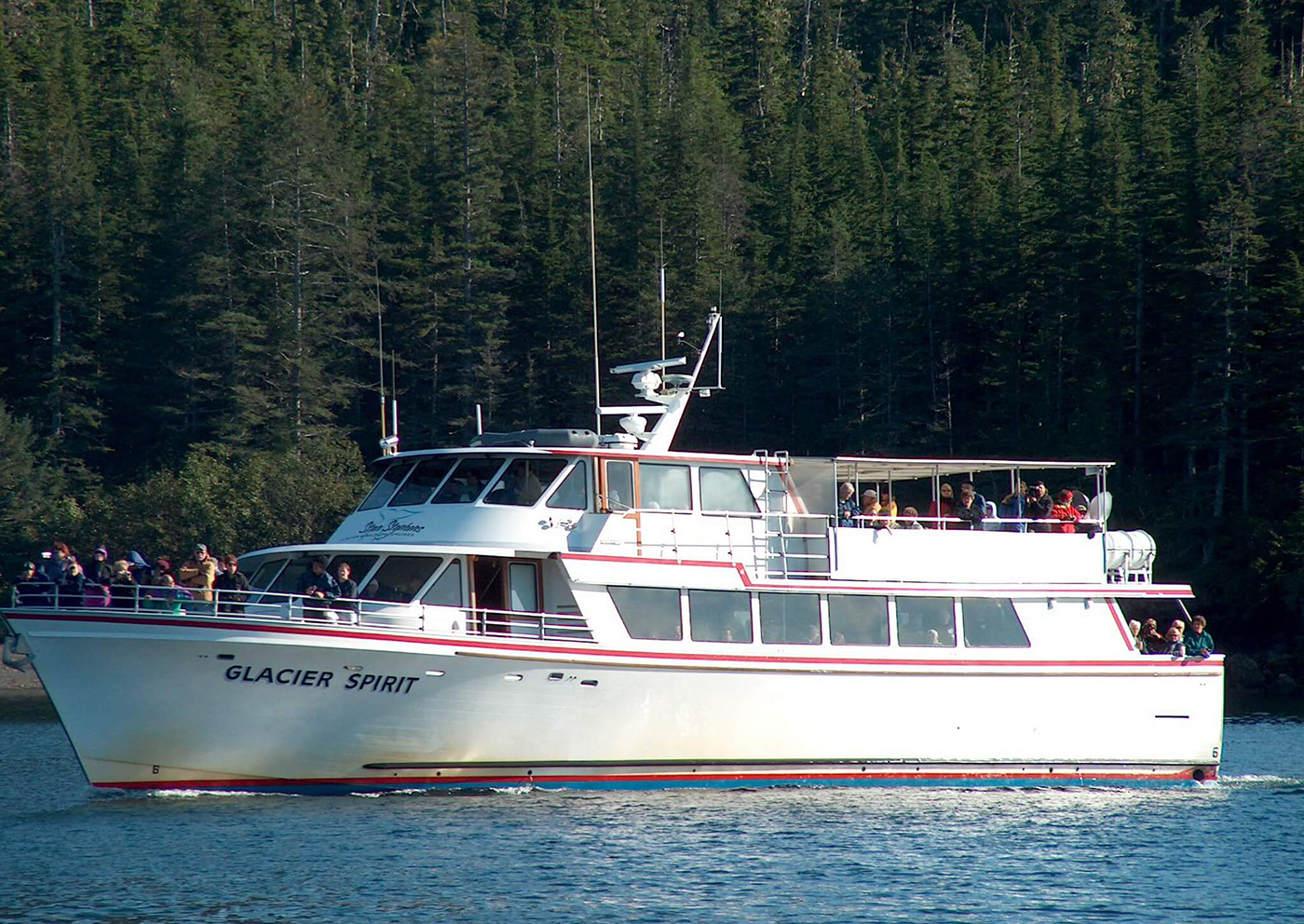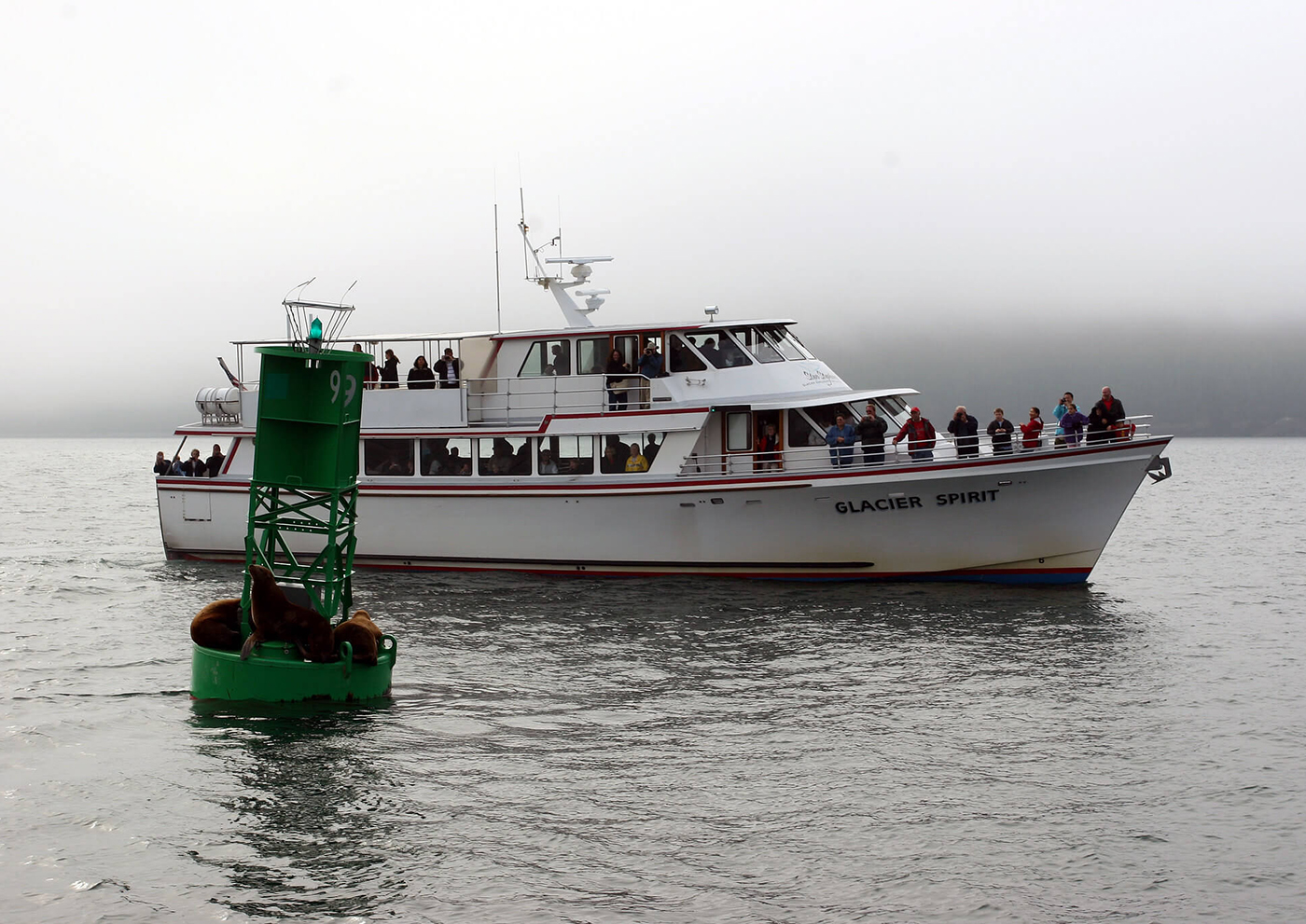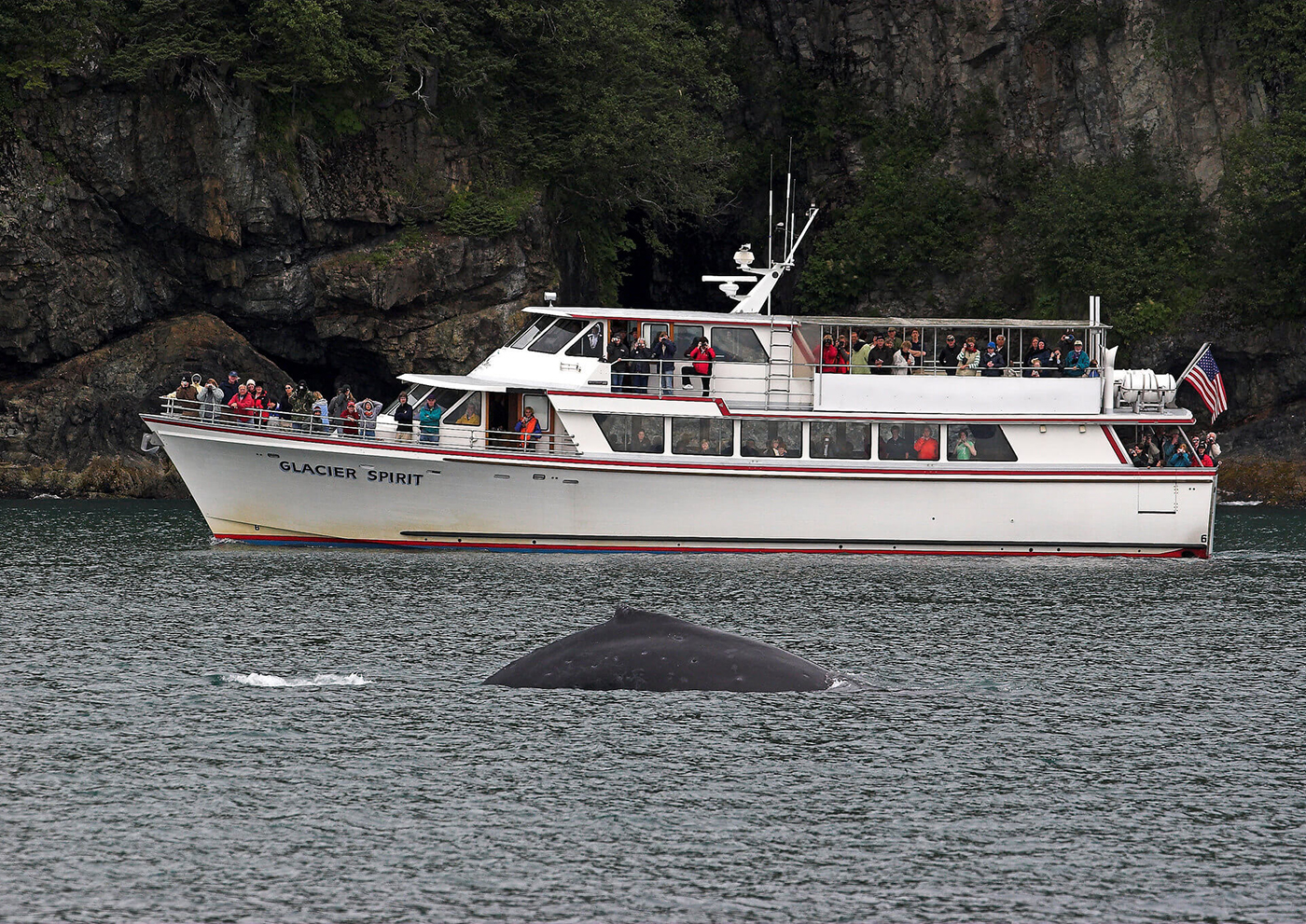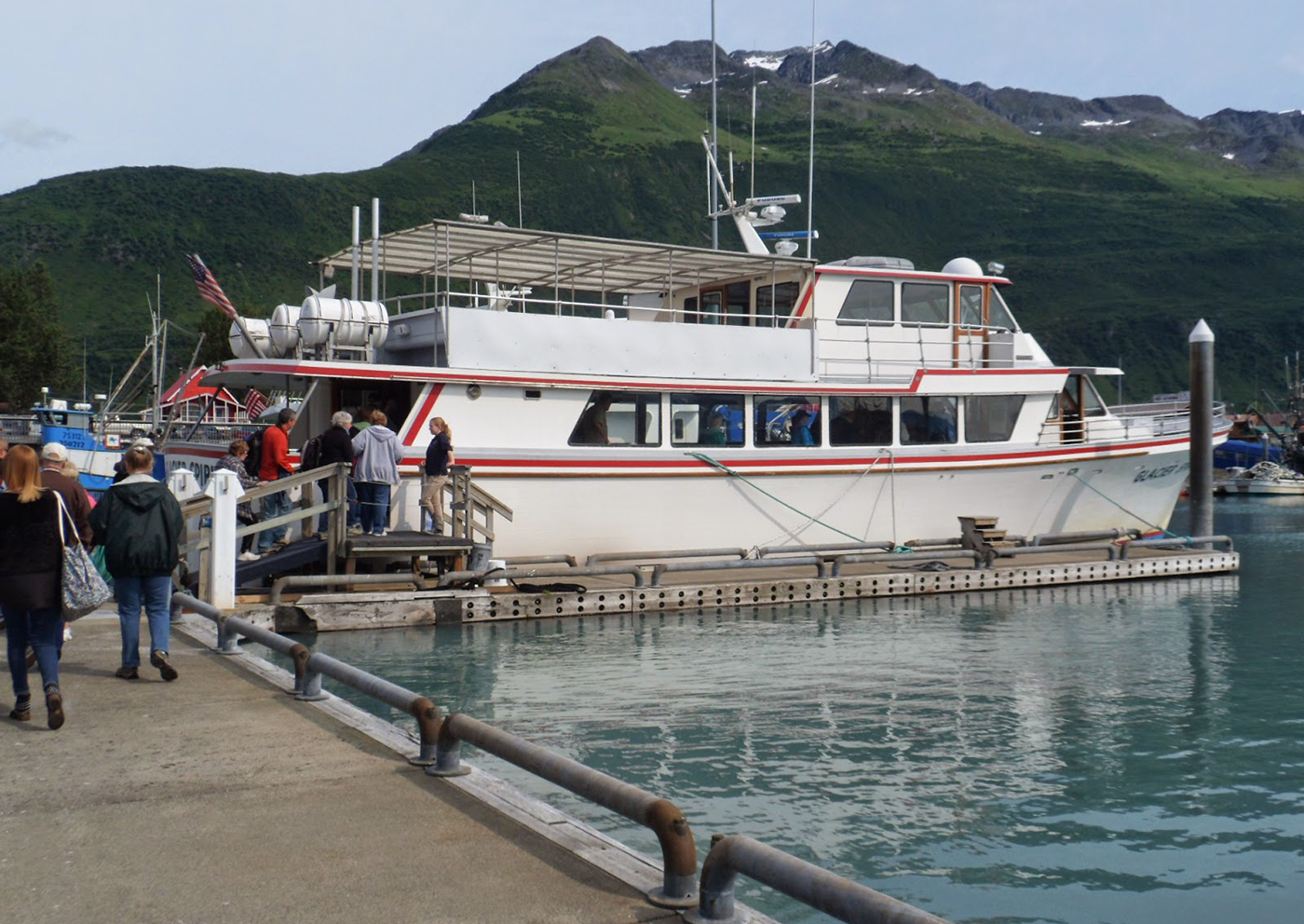 After her years of service in Alaska, she was brought down to Southern California and operated out of Long Beach, ferrying boy scouts to Catalina Island. At Catalina Island she also ferried passengers to and from the cruise ships and Avalon, Catalina.
Today, she's a family-owned and operated vessel running out of Seaforth Landing in Mission Bay. Seaforth Landing was started in 1965.
Video Image Placeholder