04.11.21 Weekly Wrap Up
Another week of whale watching aboard the Legacy brought us sightings of Gray Whales, Humpback Whales, Common Dolphin, Minke Whales, and Bottlenose Dolphin.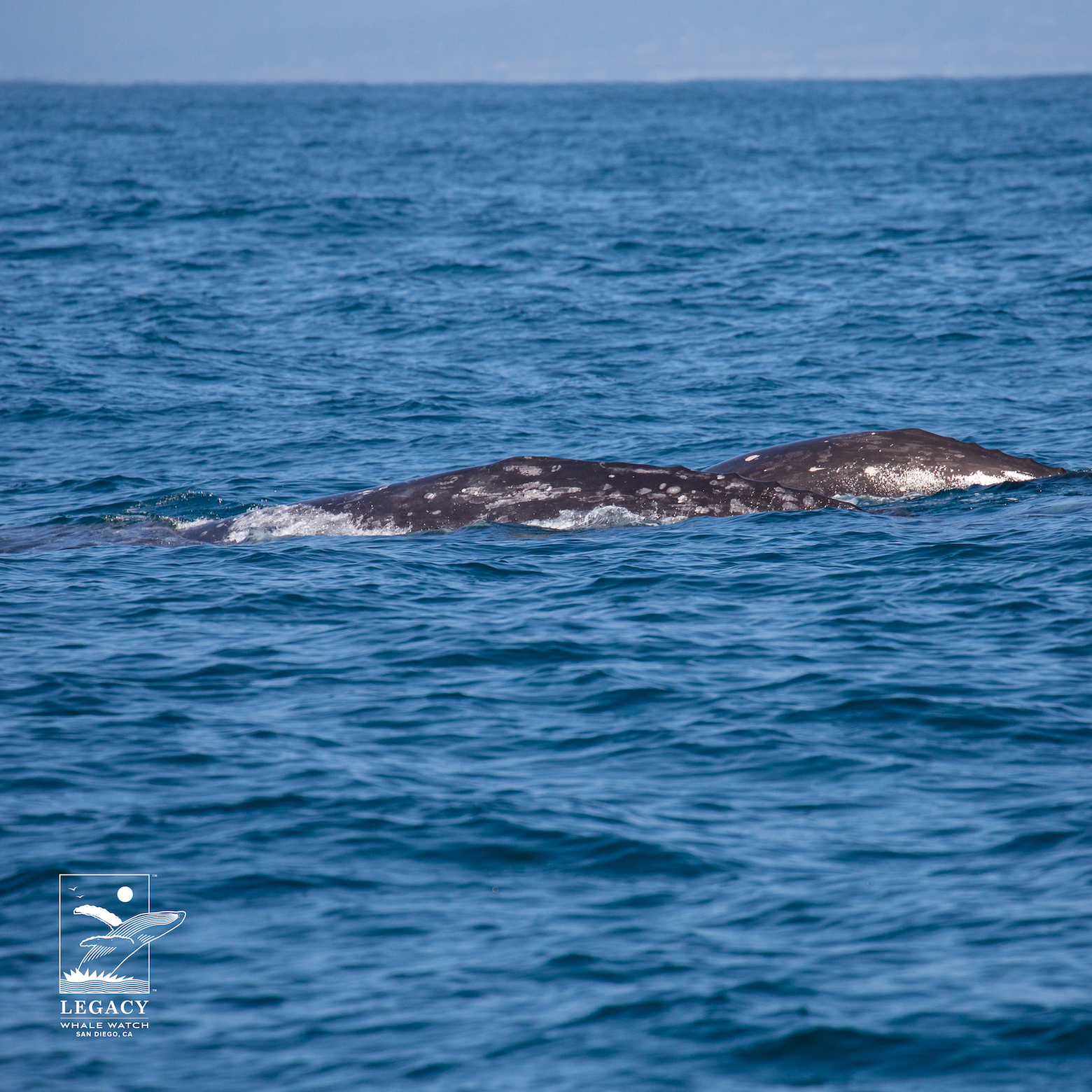 Gray Whales were seen on multiple trips this past week, with one trip spotting a cow-calf pair traveling close to shore. Gray Whales are migrating north this time of year, headed back to their home waters around Alaska. The northbound migration has slowed down but we are still seeing a few groups as they pass by San Diego. Gray Whales are still being reported in Mexico, thus we expect sightings to occur on and off throughout April.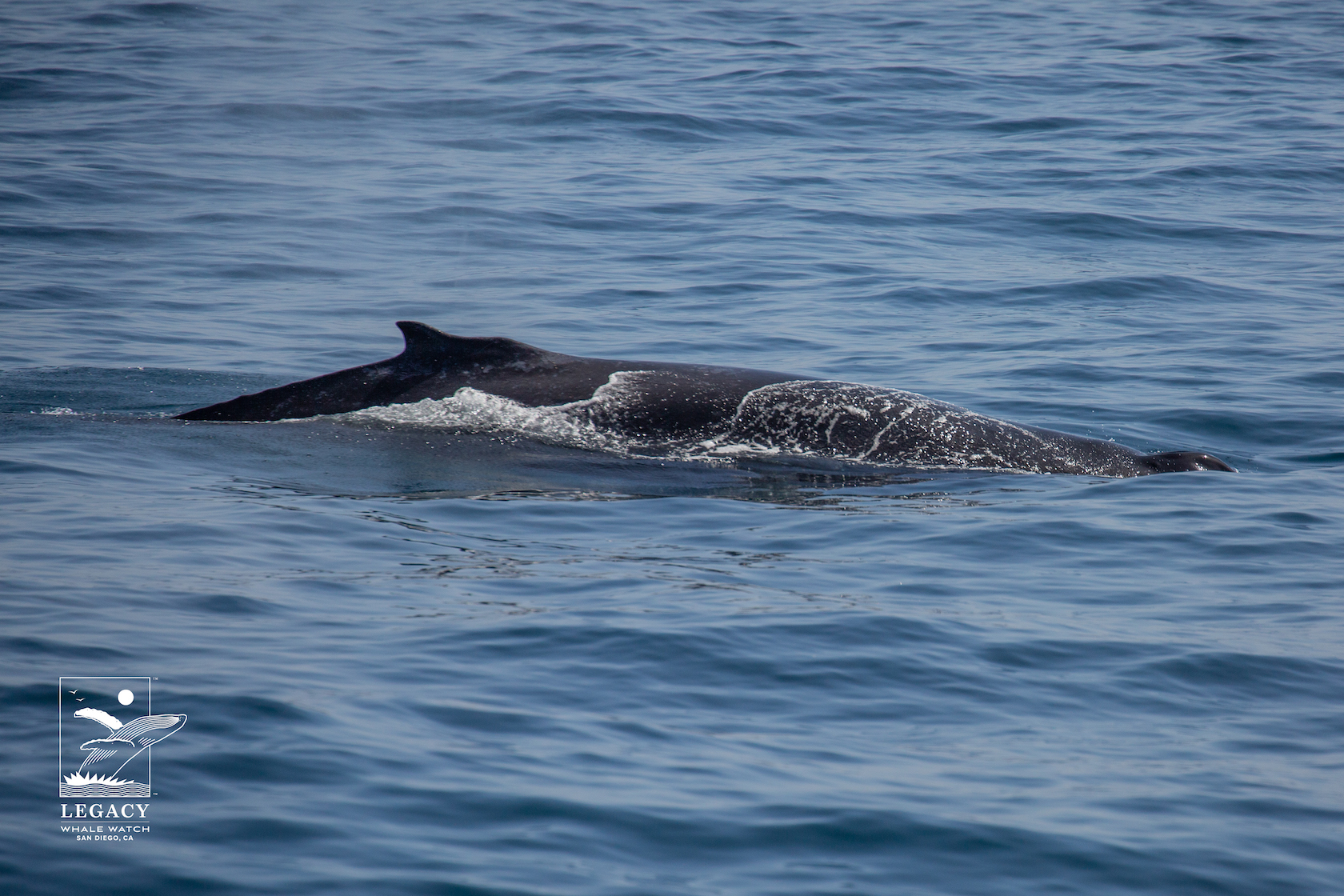 This past week, a Humpback Whale we all know and love made a reappearance! "Swiper," the Humpback Whale that has breached for us in the past, was spotted this past Friday. We got super lucky and Swiper breached once for our morning trip, right off the front of the boat. It was sudden, as it has been in the past, but it seemed that Swiper was saying hello. We love this whale and are always watching it closely, as it tends to get airborne. We hope more Humpback Whales stop by San Diego this spring.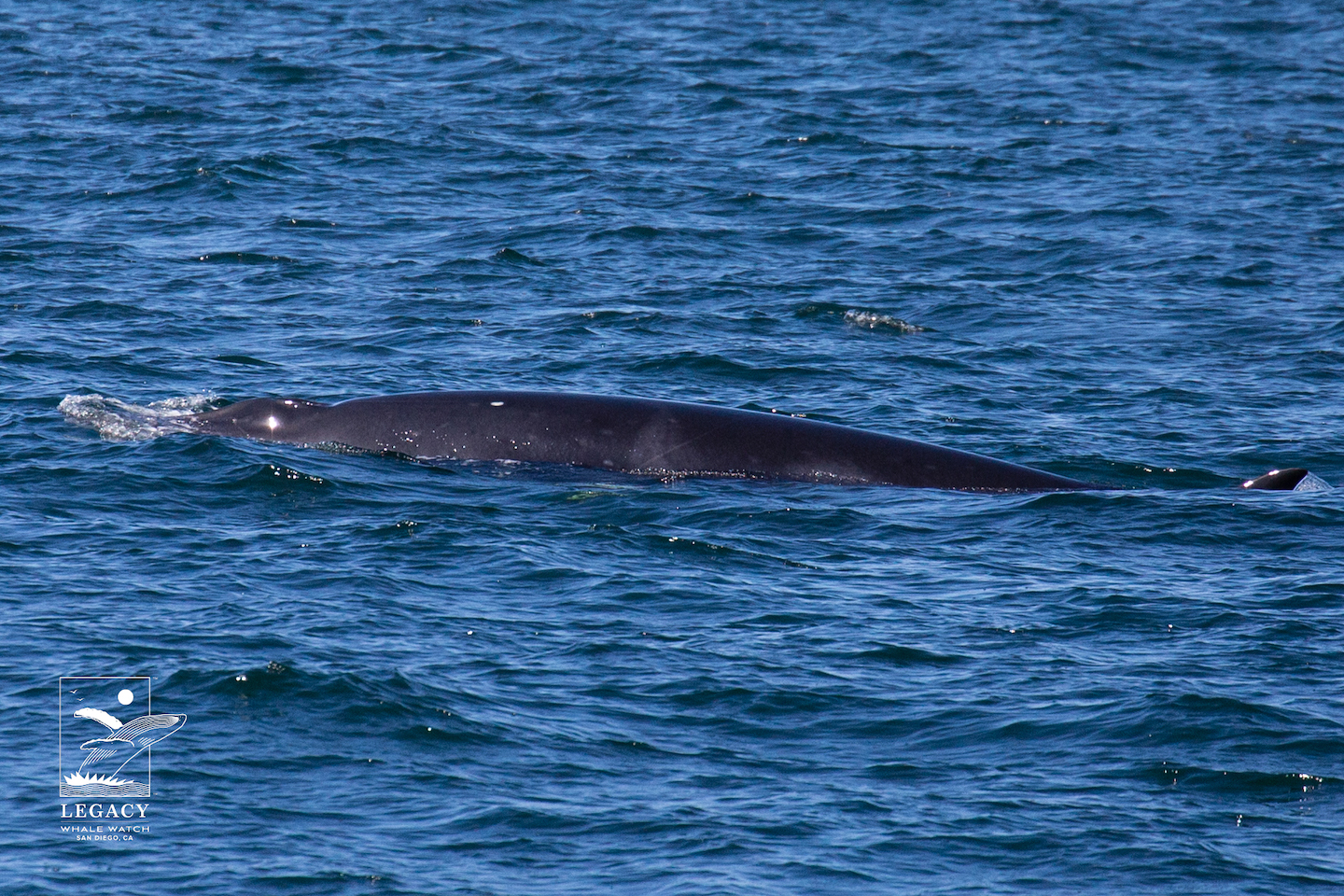 Minke Whales are starting to make more and more appearances in the waters off San Diego, now that we are in spring. These super cool looking whales are a bit smaller than what we normally see, but they have a very unique look. They have a sleek body and a pointed head. A very hydrodynamic whale, these guys can move quickly when they want to. Minke Whales tend to be skittish around boats, as they are still hunted in some parts of the world. This past Friday, though, we encountered a Minke that got curious about the boat that was shadowing it from a distance. This Minke decided to approach the boat and even swam right underneath our bow at one point. One of the coolest whales to see when they get this curious.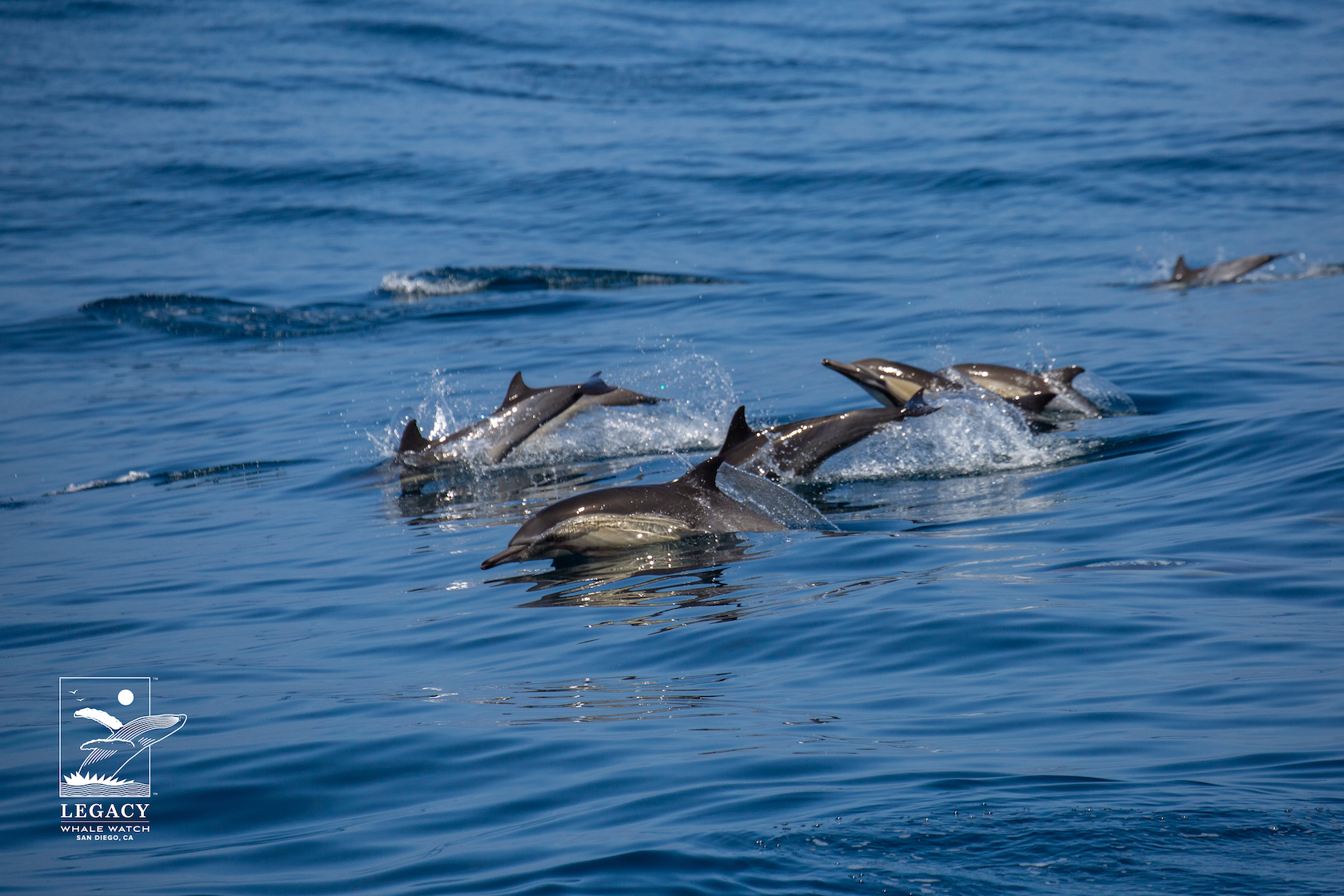 Common Dolphin were seen in the thousands this past week. We have been seeing a ton of bait fish off the San Diego coast and Common Dolphin are usually seen with these bait fish. Multiple trips saw these dolphin aggregate into pods of 1000 or more. It is incredible to see so many marine mammals at once. Add in the massive bait ball and huge flock of seabirds and you have a national geographic moment. Super exciting!
Very large schools of bait fish are being seen shifting up and down the coast line here in San Diego. We are hoping that the word will get out and some more, larger marine mammals will join in on the feeding frenzies we have seen this past week. Fingers crossed for a marine mammal heavy spring!
As always, you can book your trip here on our website or by calling us at 619-309-1680.
We hope to see you soon!