10.24.2020 Weekly Wrap-Up
What a week to be on the ocean!  The Sea state was great, with little, to no swell and calm winds. Great whale watching weather.
This week brought us a couple Humpback Whales, hundreds of Common Dolphin, and two of the friendliest Minke Whales we have ever seen!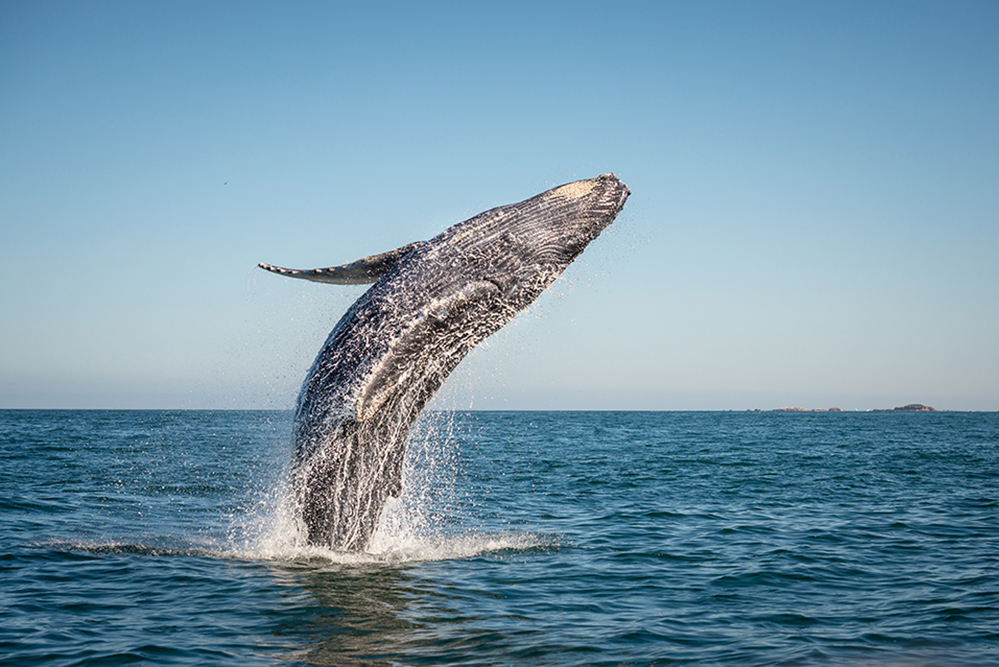 Multiple Humpback Whales were seen October 9th-11th. This past week, we encountered a couple that might have been lagging behind on their travels south. All Humpbacks were seen heading south-southwest when we found them. Humpbacks are a cosmopolitan species that travel vast distances seasonally.
Last Saturday morning, we saw two Minke Whales that were oddly close to shore. Minke Whales are normally boat shy and do not stick around once approached. They are on the smaller side for Baleen whales (reaching lengths of about 33 ft) and they rarely spout or fluke, making them hard to track. These two Minkes were special in that they were very friendly and got curious on one of their surface intervals. At one point they turned into us and swam just 15 ft below the boat, not doubt checking us out. It was a once in a lifetime opportunity, seeing two 10 ton marine mammals glide beneath glassy water right next to the boat.


Common Dolphins, as their name suggests, were numerous this week. Pods were seen on nearly every trip, with one trip seeing some of the most acrobatic dolphin we have every witnessed. These Common Dolphin are know to perform high-flying breaches, but this one pod was something else.
This weekend brings more trips and more opportunities to hang out with our marine mammal friends. We look forward to what the next week of whale watching will bring.
As always, you can book your trip here on our website or by calling us at 619-309-1680.
We hope to see you soon!