10.30.20 Weekly Wrap Up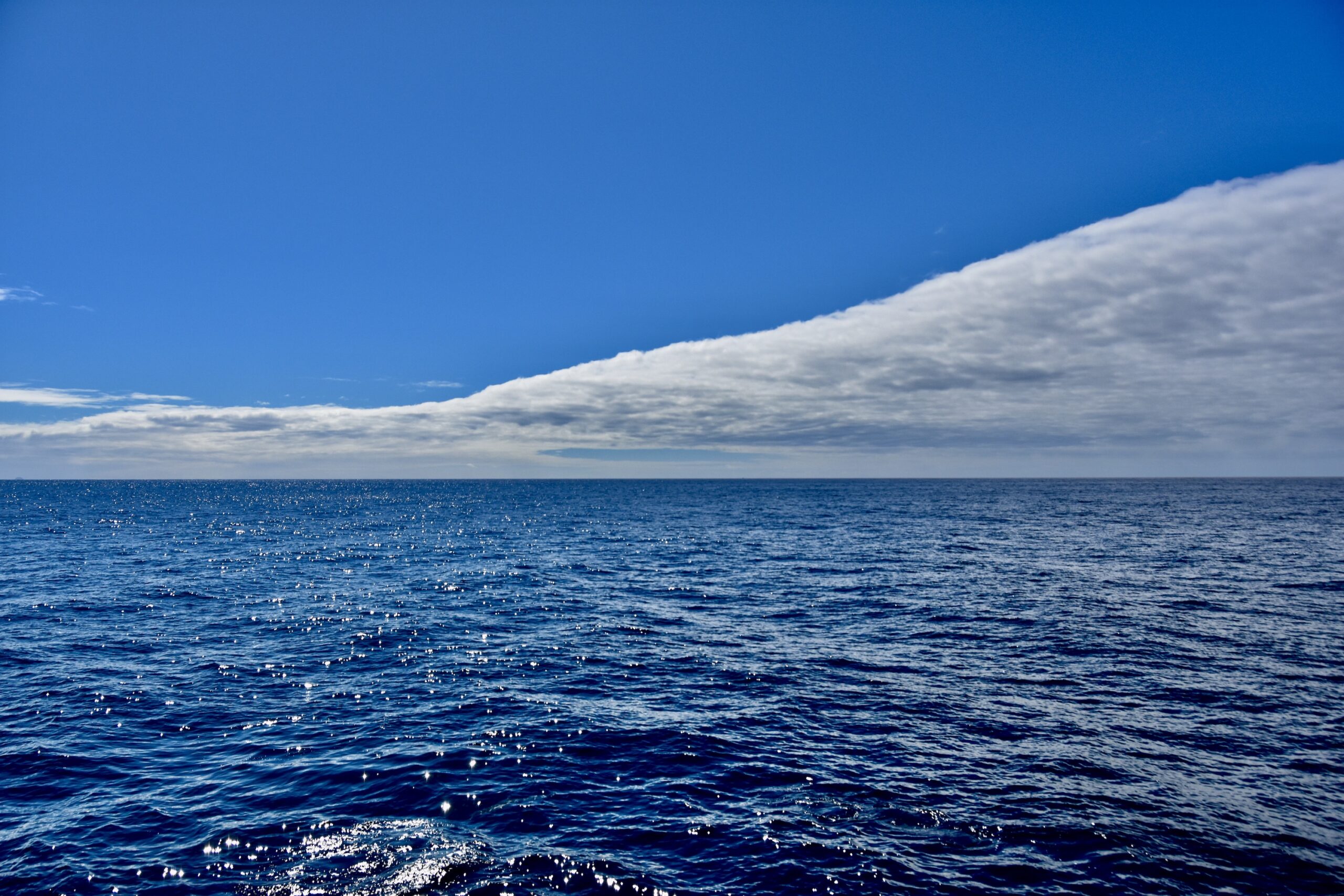 Winter is rolling in and, with it, some great great whale watching weather.
This past week we saw a few more Humpback Whales, a couple Minke Whales, hundreds of Common Dolphin, and a couple Bottlenose Dolphins.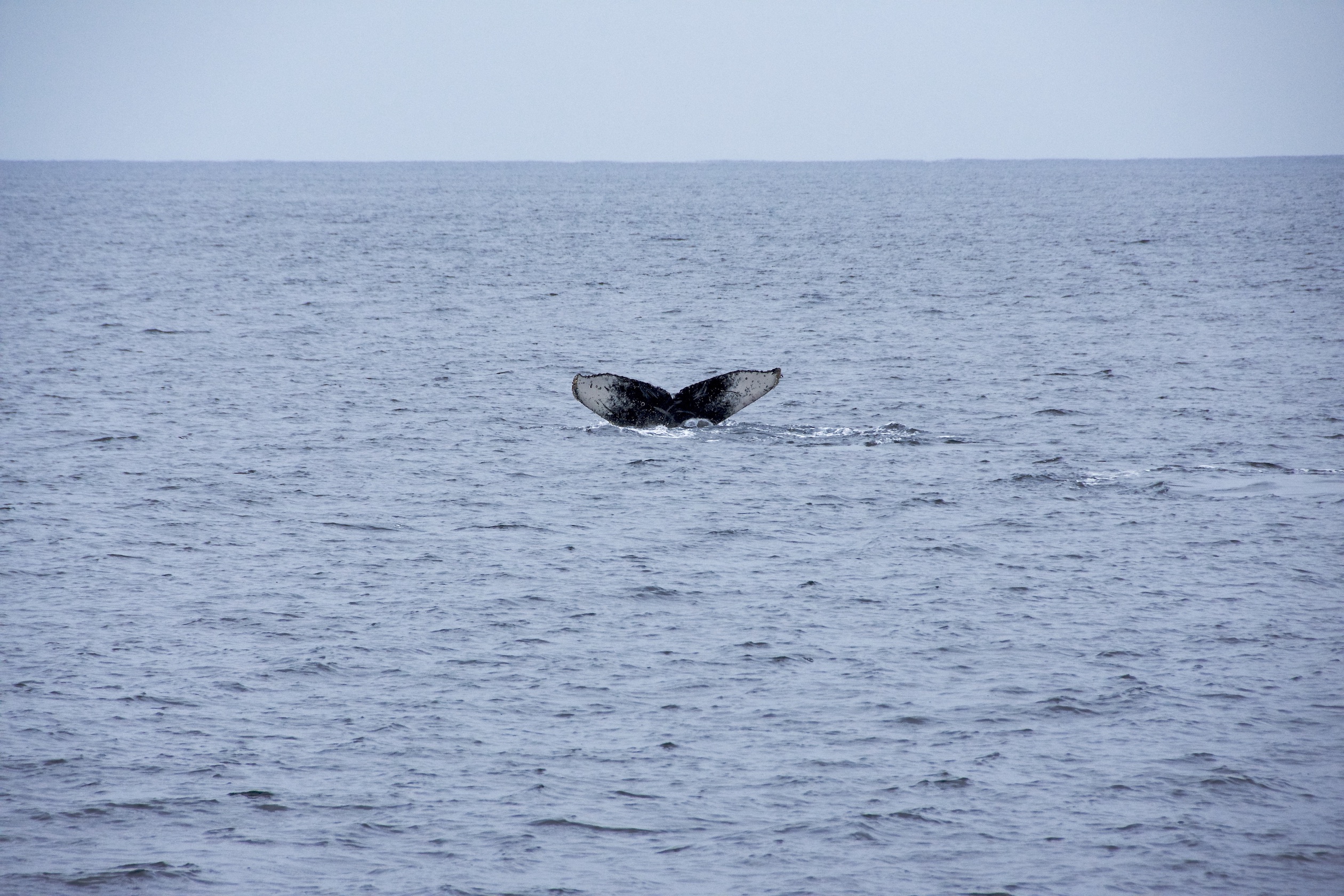 We spotted 2 Humpback Whales last weekend and one later in the week. The afternoon trip on Saturday had to trek far south, almost into Mexico, to get a look at a Humpback that was headed southwest. The long drive was well worth it, though, as the whale surfaced right off the bow and we got an incredible look at this massive marine mammal. Humpbacks can get to be 56 ft long and weigh 45 tons (90,000 lbs)!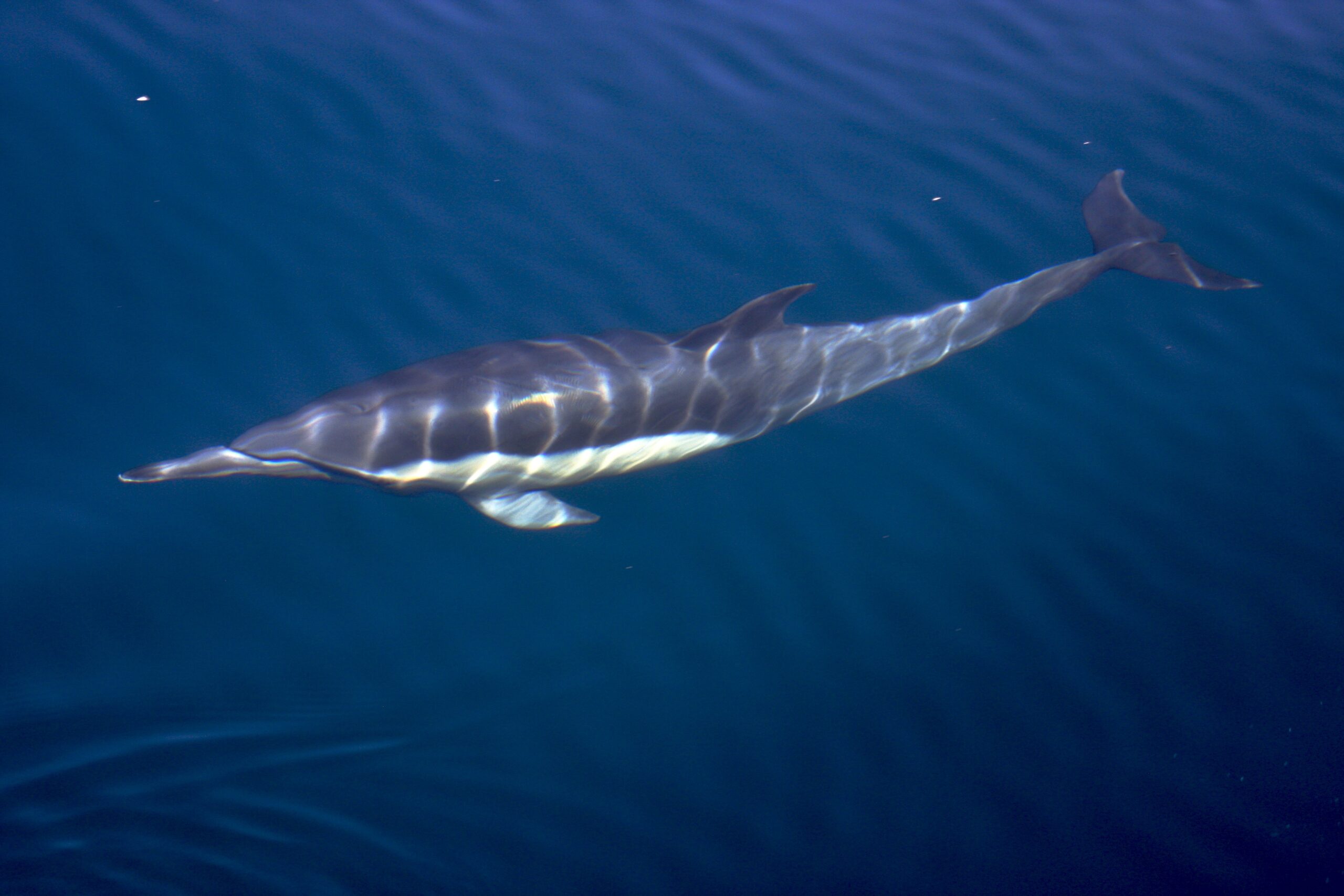 Common Dolphins, whose population world-wide is estimated at 6 million, were seen on most every trip. One trip last weekend had the pleasure of seeing a dolphin stampede, where all individuals of the pod accelerate and begin moving in the same direction. Very cool to see so many dolphins breaching the surface at once.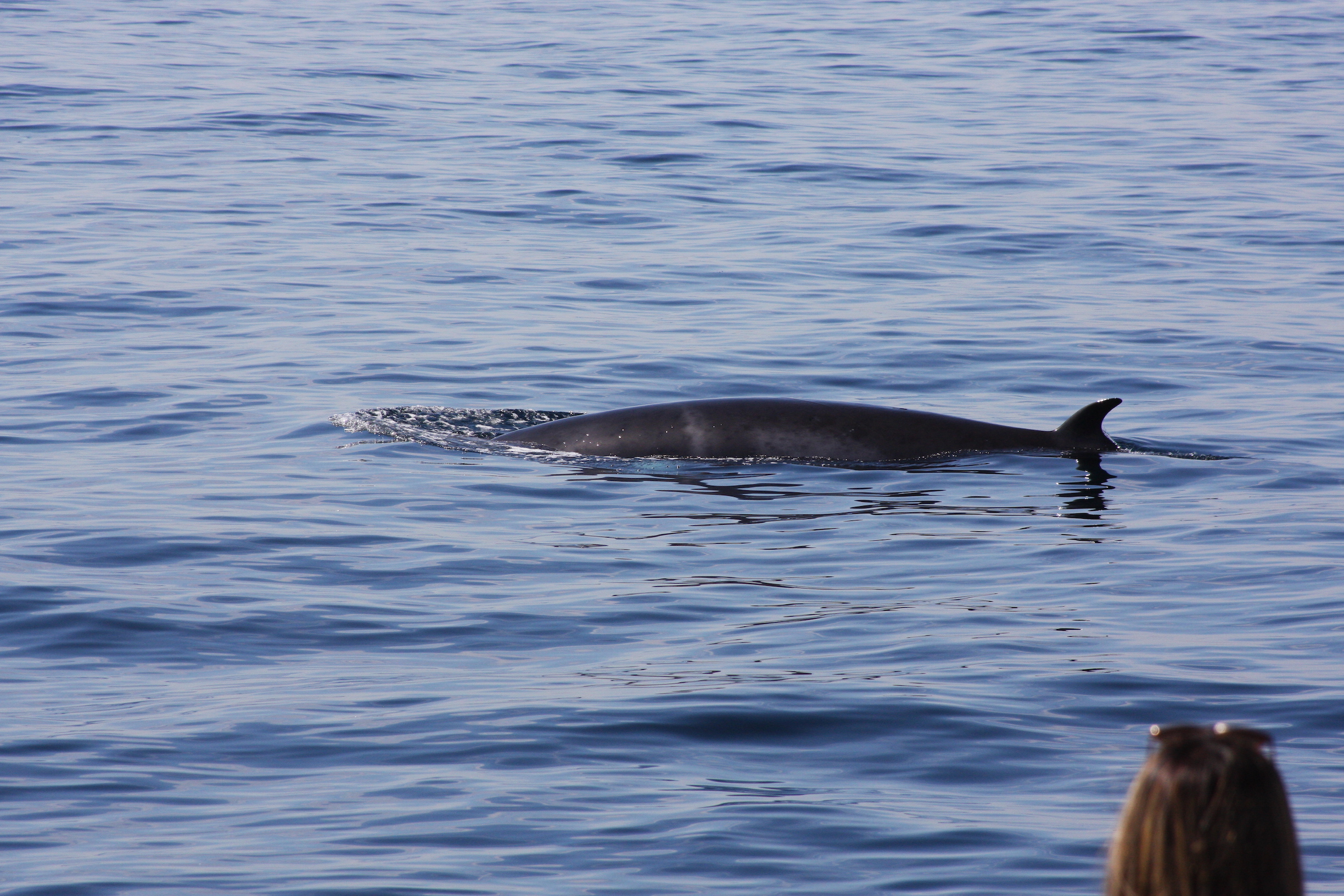 The handful of Minke Whales we saw this past week were not as friendly as the week before, but some individuals did not mind our presence in their immediate area. Minke Whales are prone to fleeing when approached by vessels, so one could consider these individuals "friendly."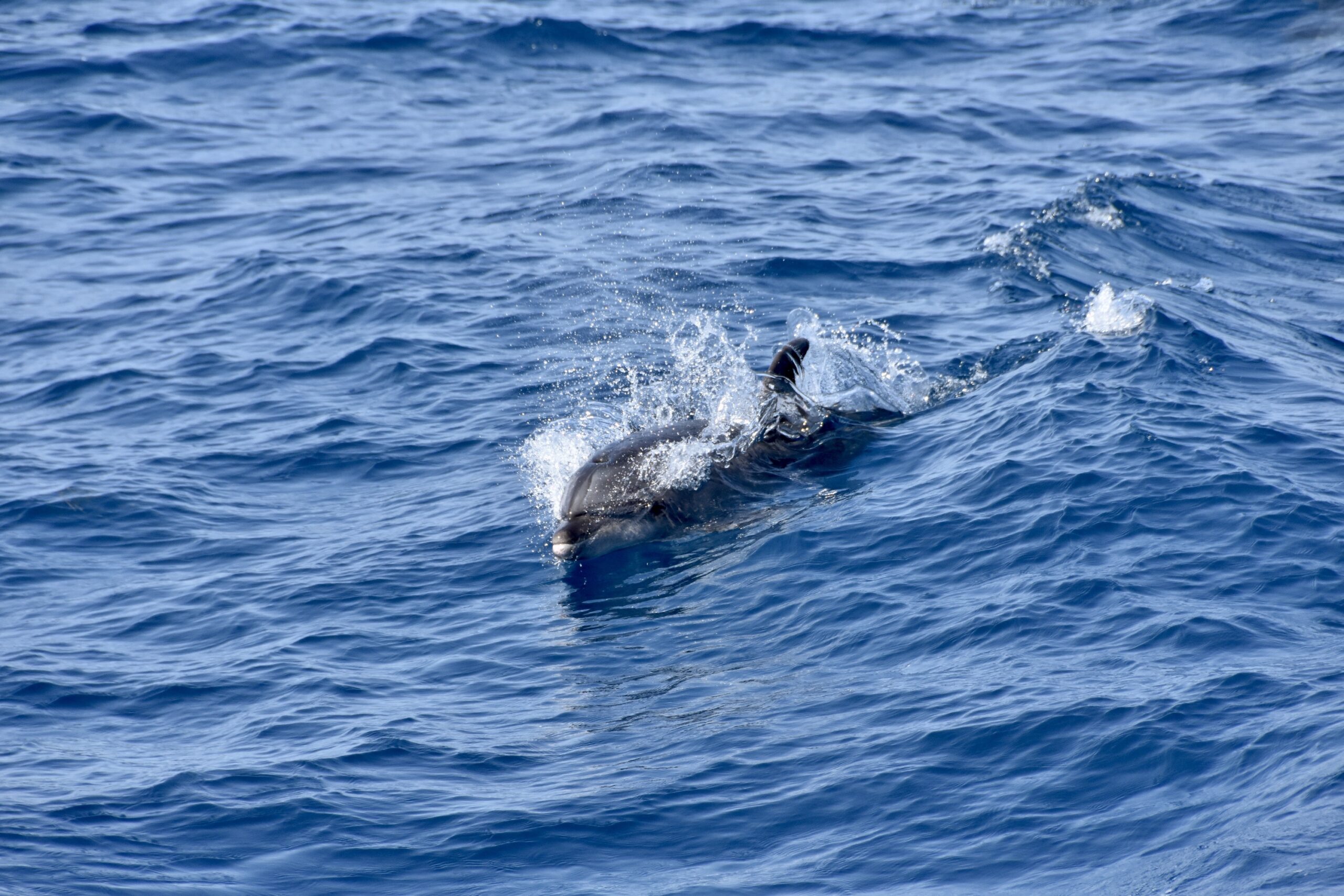 Bottlenose Dolphin were seen on our return from our trek down south. They were spotted close to shore and in small number, but still gave us quite the show. Bottlenose Dolphin are a special sight, as they are some of the smartest animals in the world, and some of the most recognizable marine mammals.
We are excited to see what this weekend brings!
As always, you can book your trip here on our website or by calling us at 619-309-1680.
We hope to see you soon!