11.14.20 Weekly Wrap Up
The Legacy was recently dry docked for routine maintenance, so we did not go out on trips the week before last. Everything checked out and the Legacy was cleaned up, so we were back in the water this past week.
This past week we saw pods of Common Dolphin and an extremely active Humpback Whale.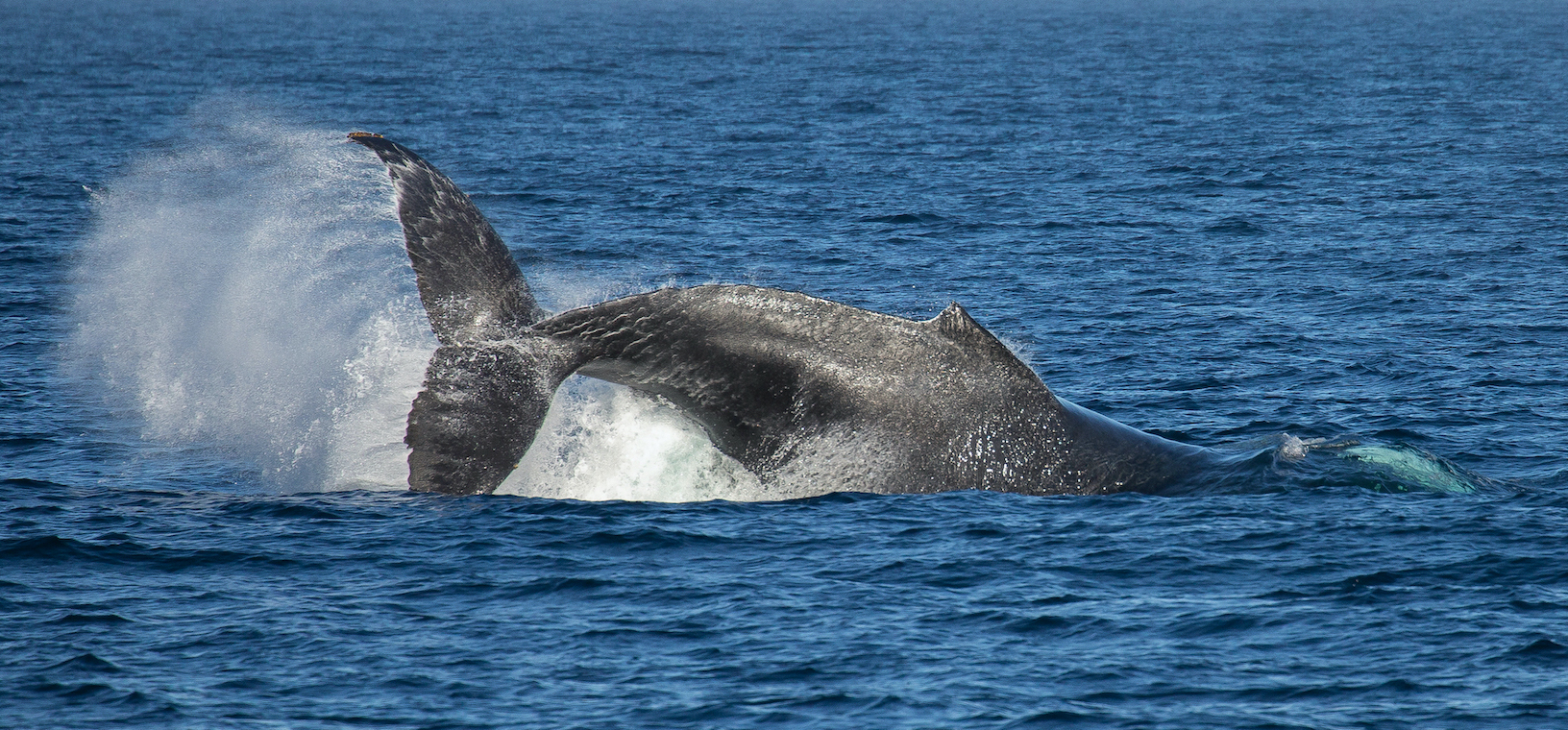 Yesterday, we came upon a Humpback Whale that appeared to be feeding at/just underneath the surface. It was incredible to see so much of this individual. We got a special treat when the Humpback rolled on its side and threw a huge amount of spray. The whale then proceeded to fluke countless times. What an amazing trip!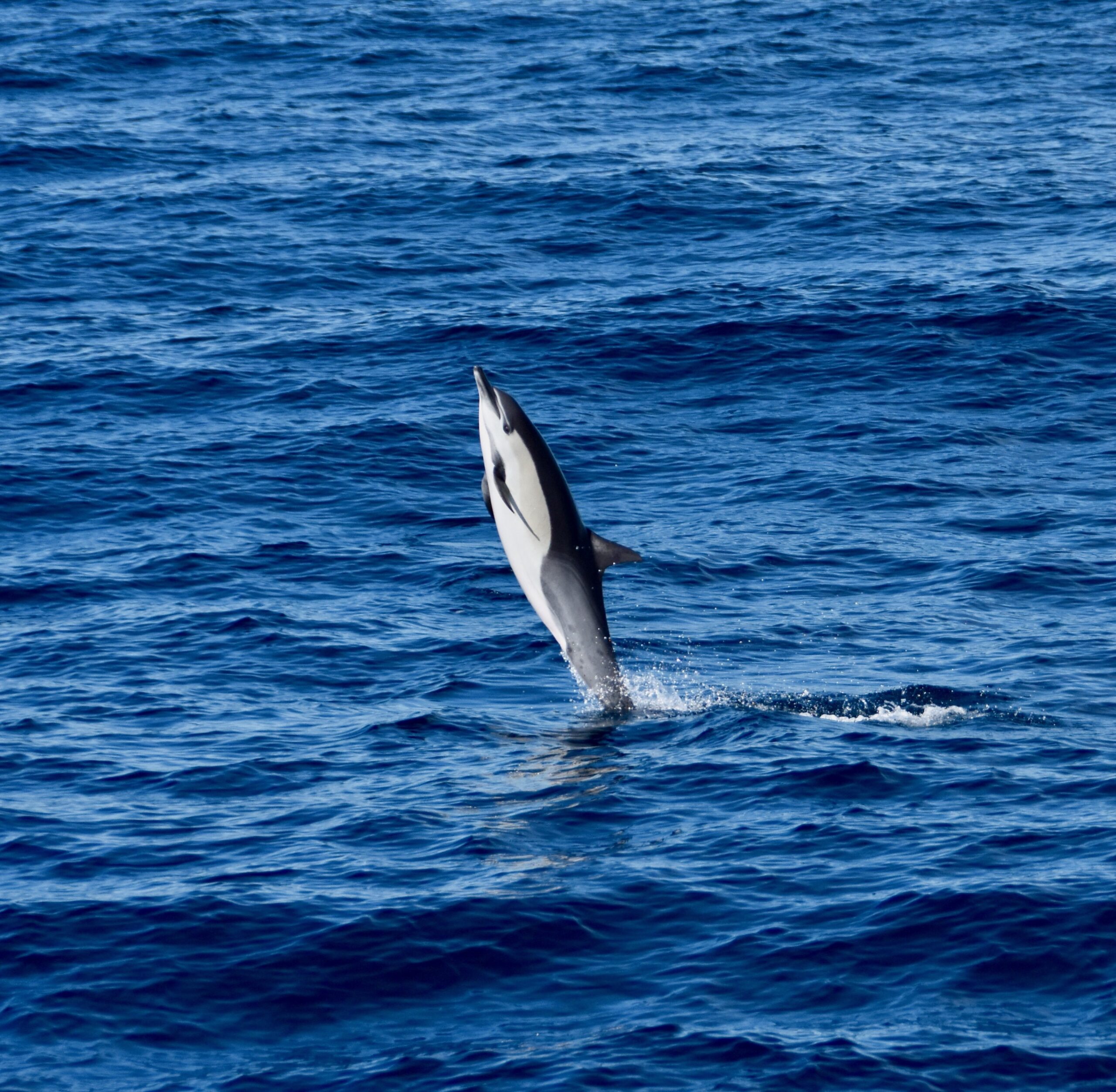 Common Dolphin pods seen this week were acrobatic at times. We witnessed many nursery pods, as well. Always fun to see out Common Dolphin populations expanding.
We are excited to see what this weekend brings!
As always, you can book your trip here on our website or by calling us at 619-309-1680.
We hope to see you soon!