11.21.20 Weekly Wrap-Up
The past week of whale watching aboard the Legacy brought us some unusual sightings of Minke Whales, a Humpback Whale, and some Bottlenose Dolphin.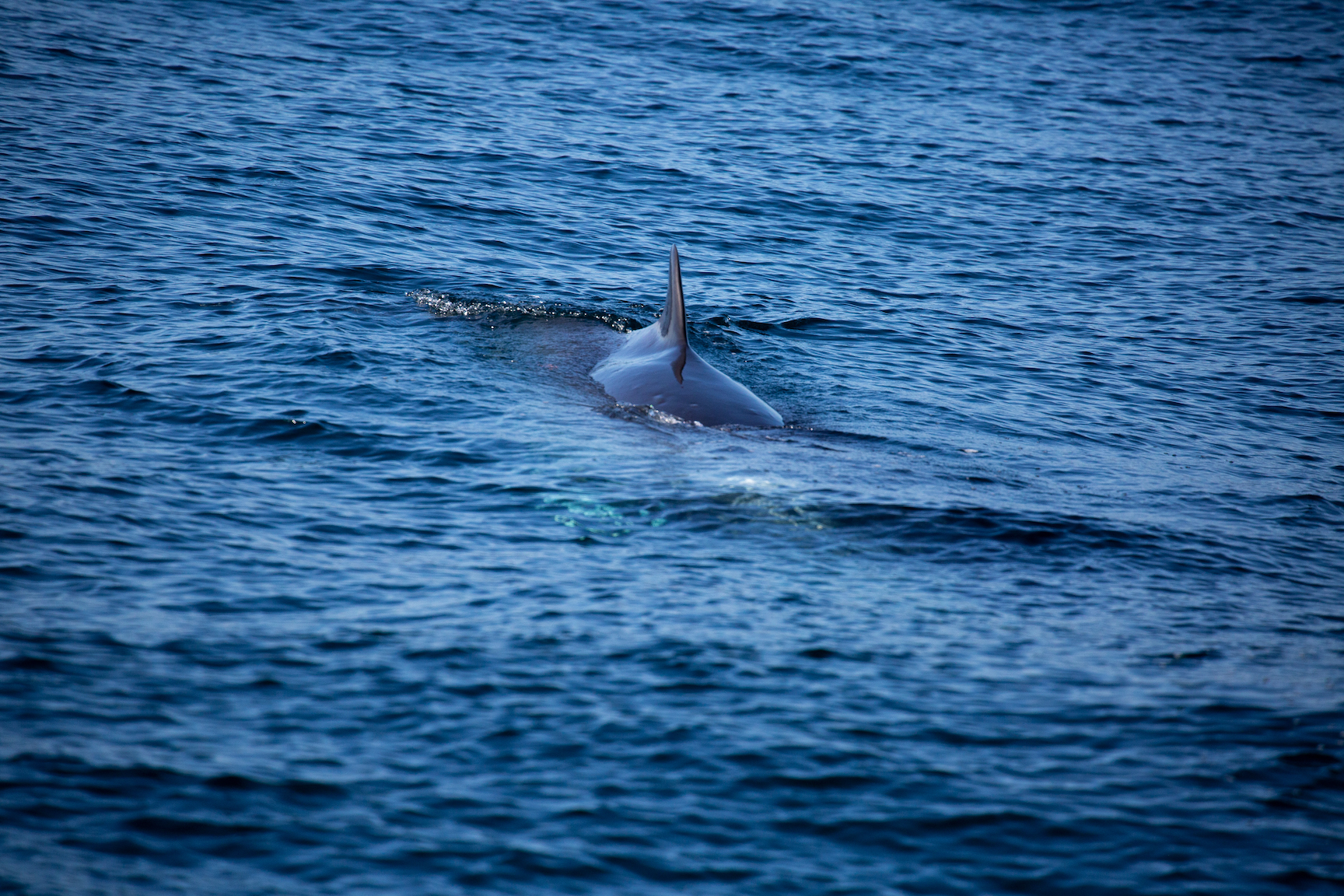 Two of the three Minke Whales we spotted this week exhibited rare curiosity, deciding at one point to turn towards the boat and check us out. The Minke seen on last Saturday's trip even hung around directly under and behind the boat, at times. We were surprised and excited to see such a curious individual.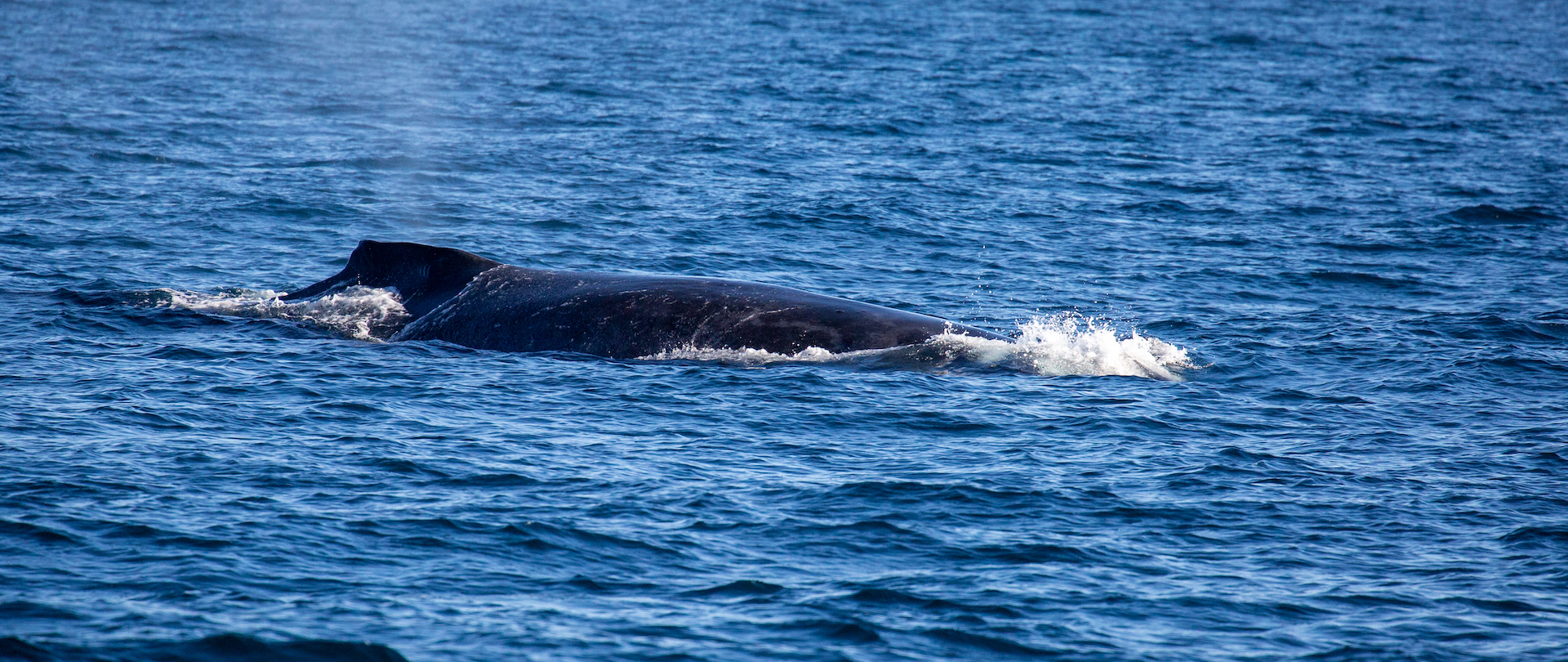 The Humpback Whale was seen on last Saturday's trip and was unusually close to shore. Definitely a week of odd behavior from our larger marine mammals.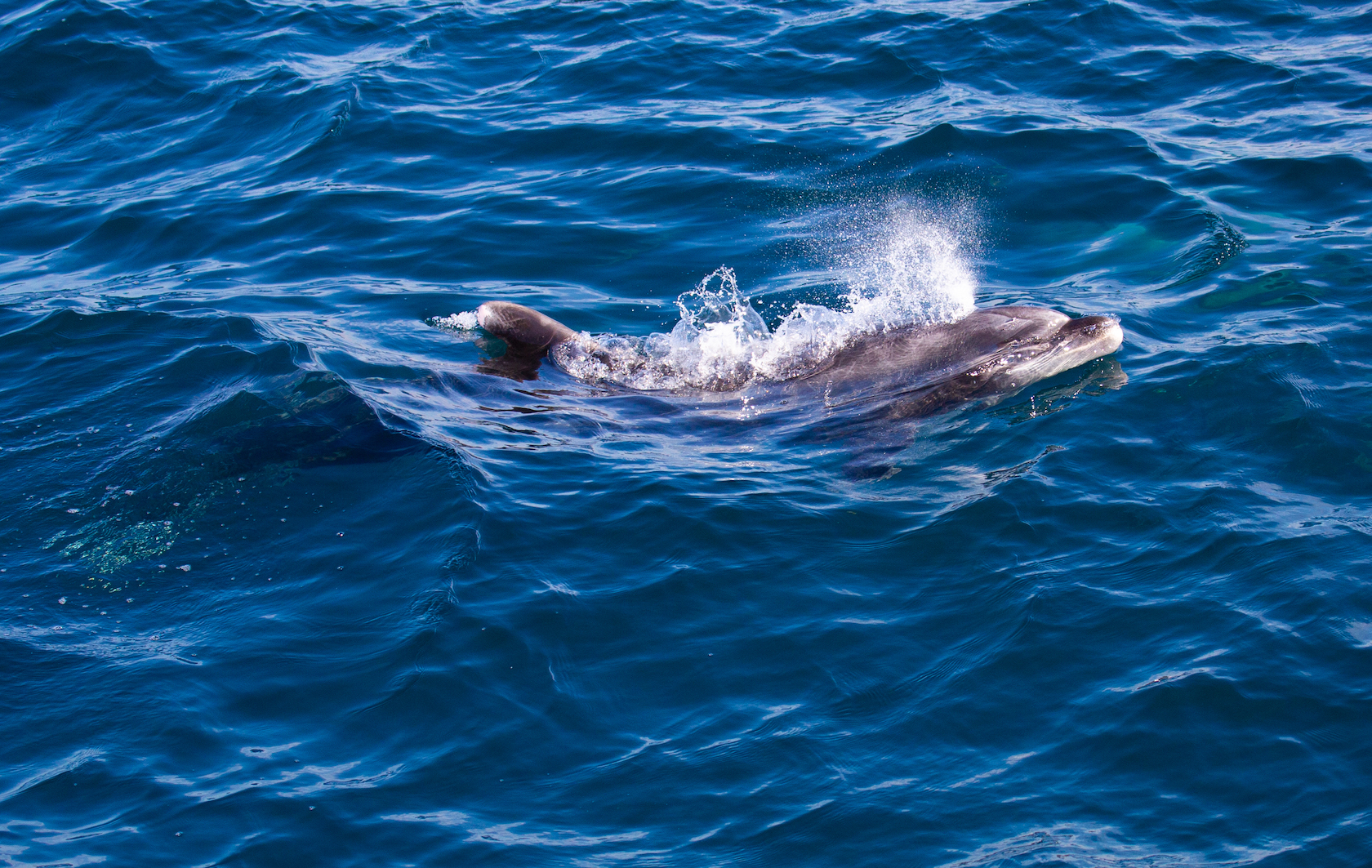 Common Dolphin were largely absent from our trips this week, but we did get a chance to see some Bottlenose Dolphin! Always a good trip when we see these super-intelligent marine mammals.
We are excited to see what the next week of whale watching brings!
As always, you can book your trip here on our website or by calling us at 619-309-1680.
We hope to see you soon!