12.12.20 Weekly Update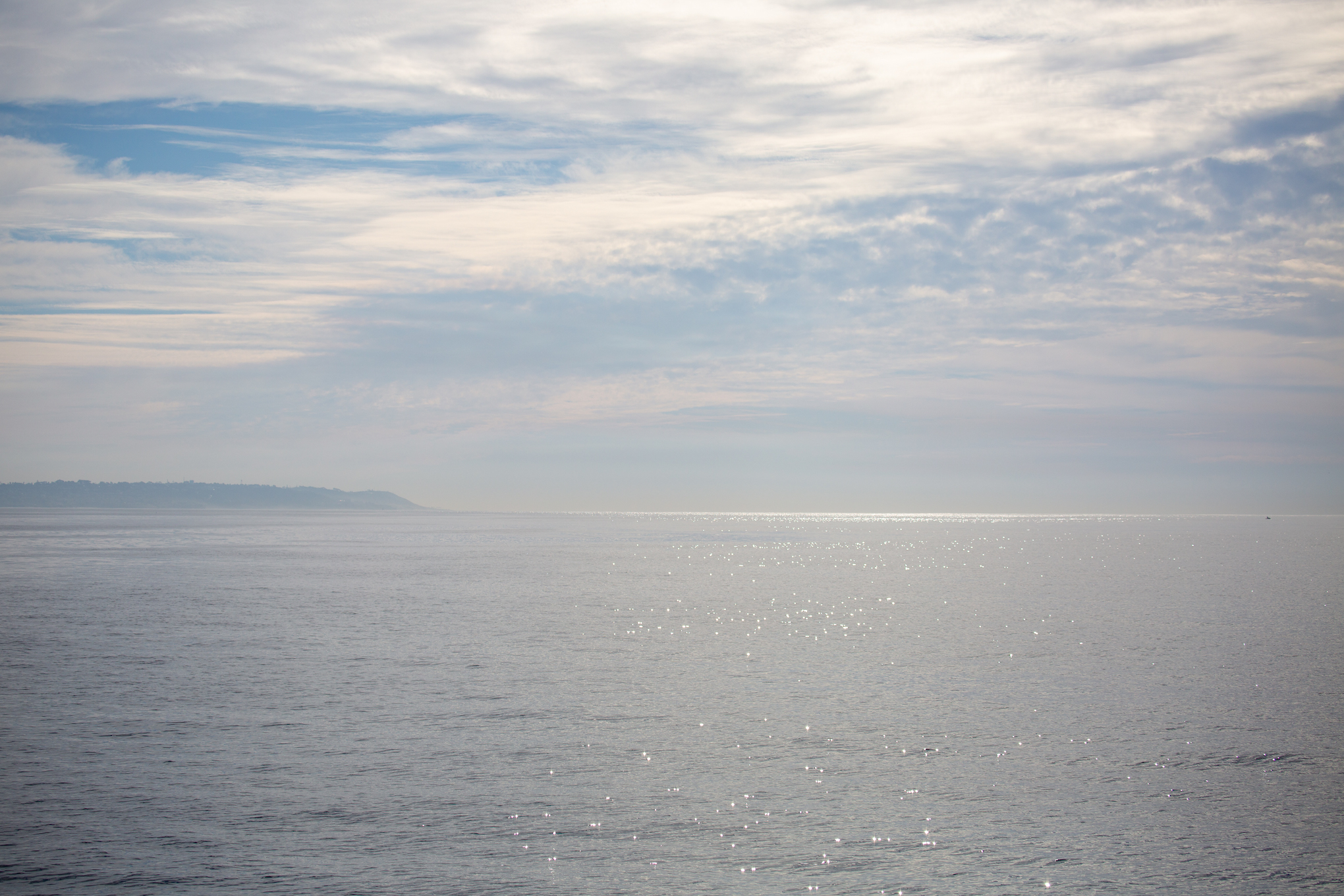 Beautiful weather was a great setting for sightings of 3 different species of dolphin this past week aboard the Legacy. Bottlenose, Common, and Pacific White-sided Dolphin were spotted leaping and playing, sometimes in great number!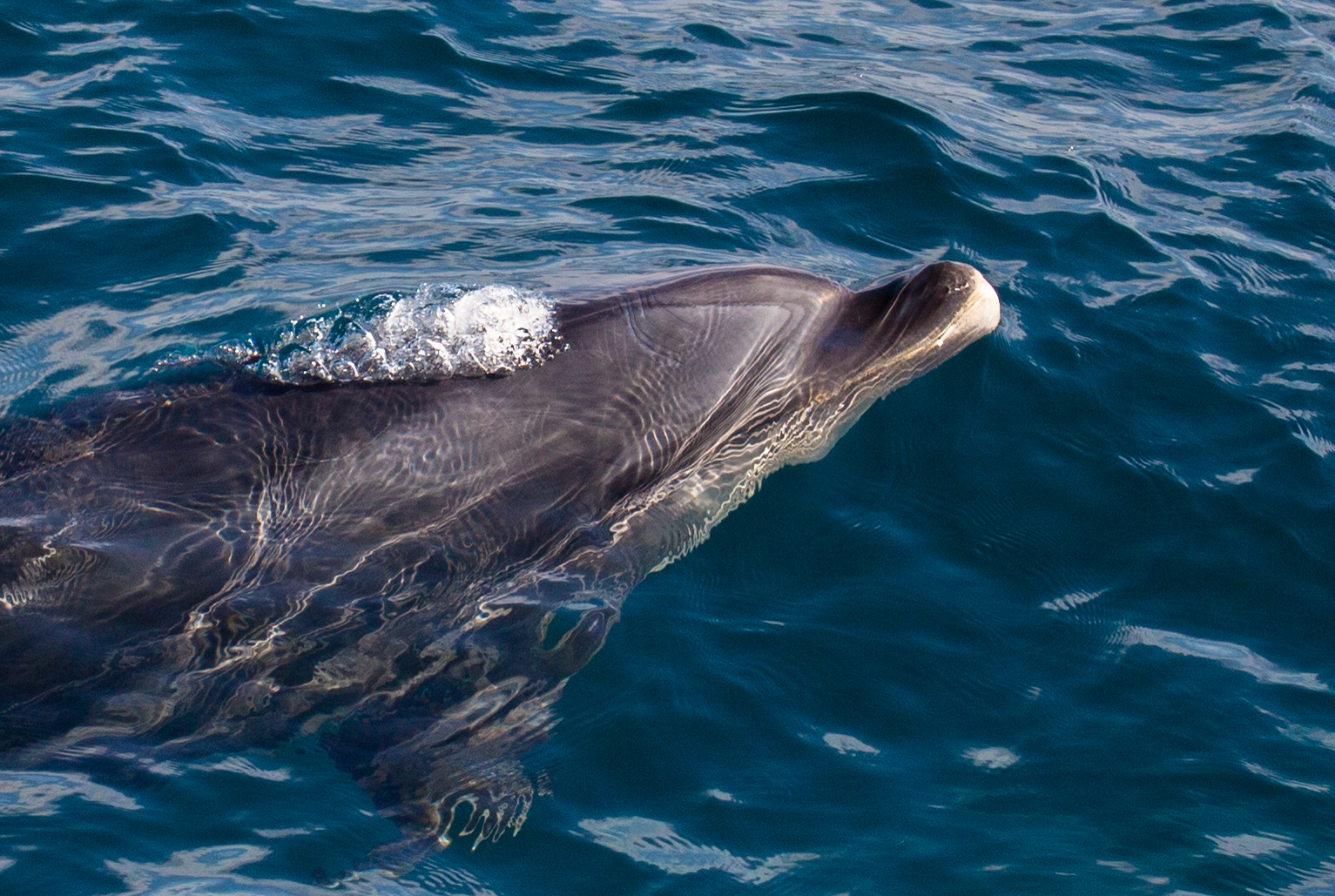 A pod of Bottlenose Dolphins were spotted close to shore last Sunday. Normally, inshore bottlenose dolphins spend most of their time underwater, as to avoid boat traffic, but this pod was active, jumping and splashing right next to the boat. This pod stuck with the boat for a while, riding our bow and putting on quite the show.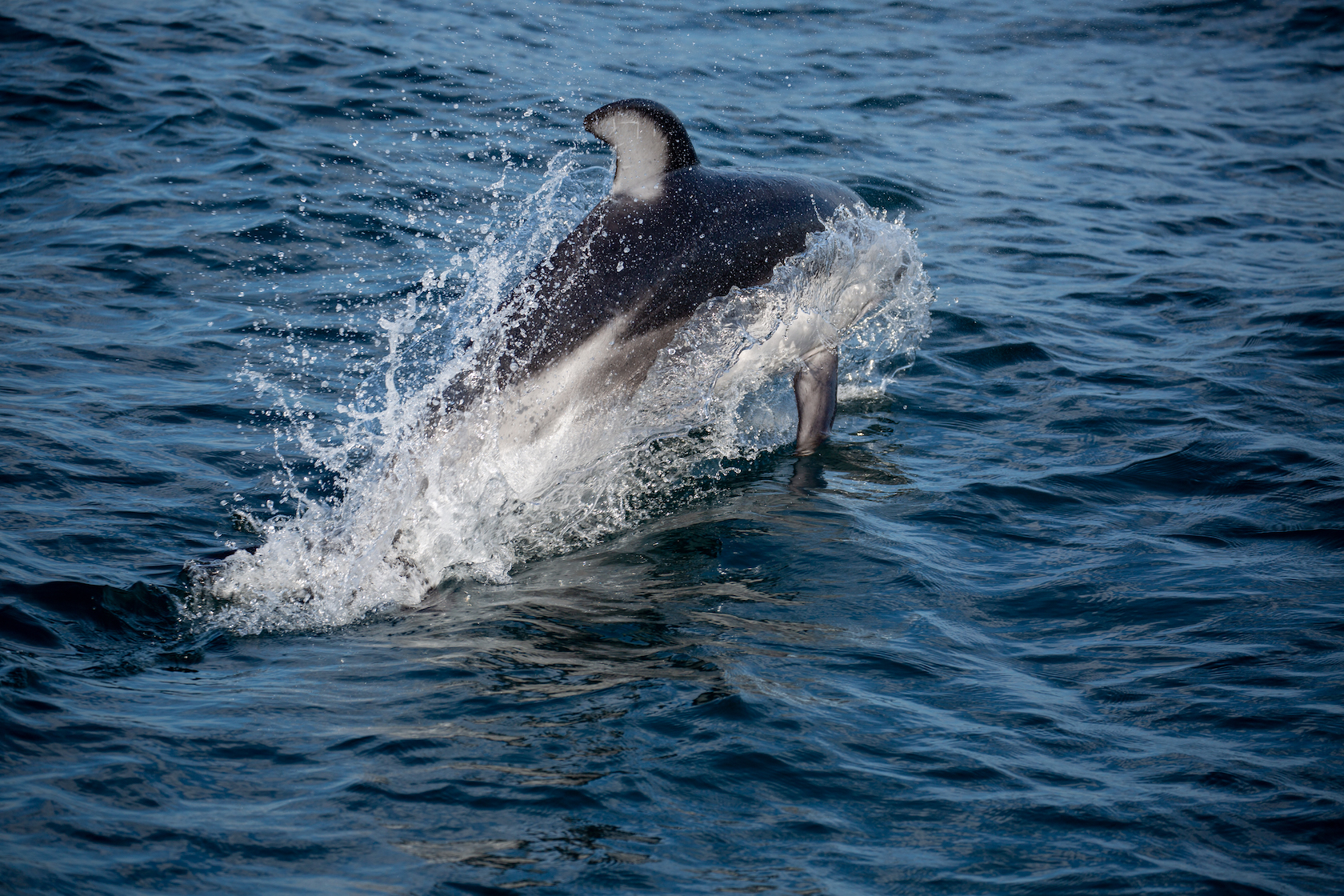 A couple Pacific White-Sided Dolphins were seen on last Sunday's trip, as well. Pods of Pacific White-Sided Dolphin tend to be on the smaller size, with anywhere between 2-50 individuals. The couple we saw were close to Pacific Beach. This species tends to hug the shoreline more than others. We hope to see more pods as we progress further into winter.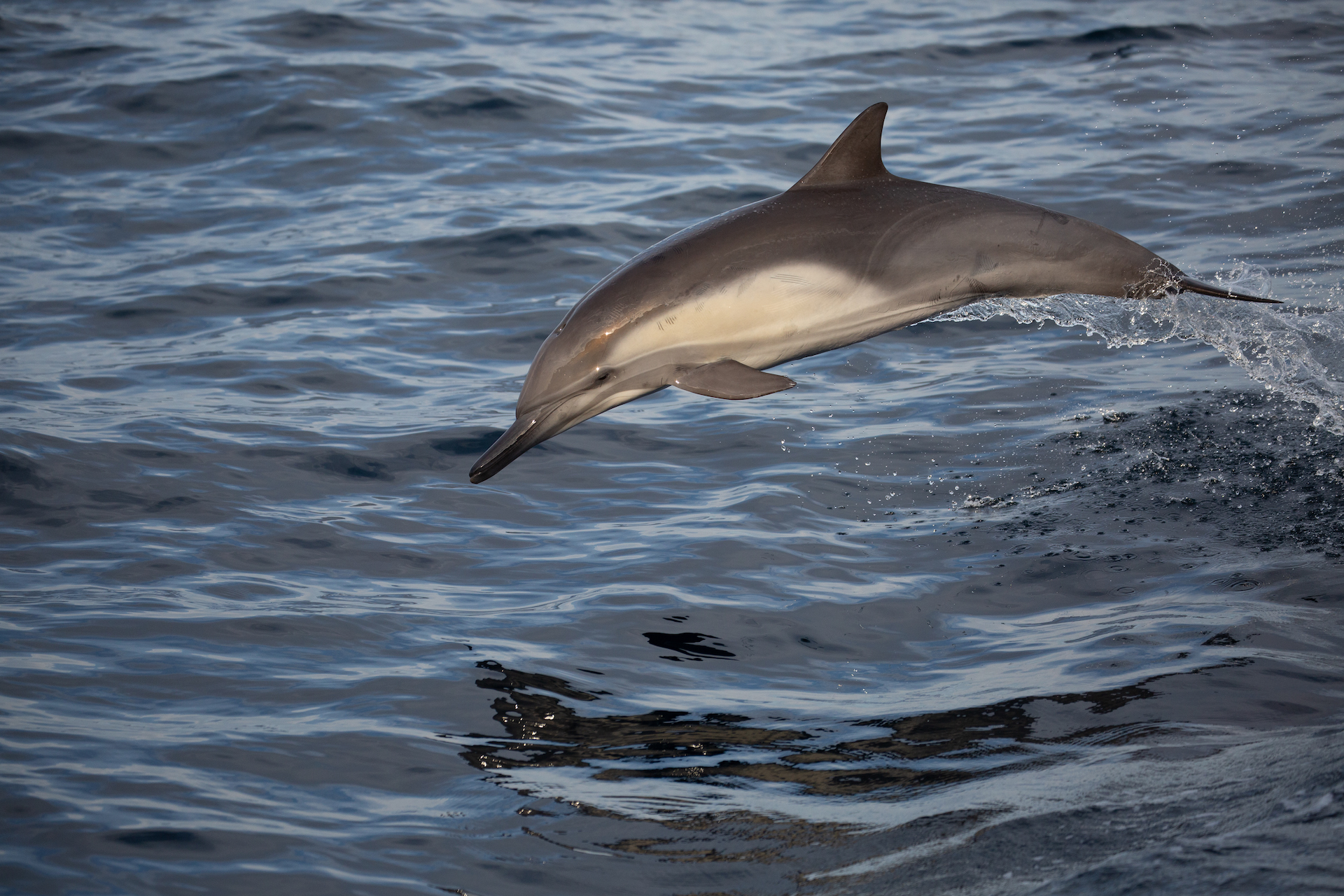 Finally, Common Dolphins were seen throughout the trips of the week, with the largest pod being seen last Saturday. We always get excited when we spot Common Dolphin in binoculars. Almost every time we see them, they put on an amazing show.
We are excited to see what the next week of whale watching will bring.
As always, you can book your trip here on our website or by calling us at 619-309-1680.
We hope to see you soon!